We support you in supporting human rights.
We design and facilitate educational activities and offer consultancy and research on human rights. Our main areas of work are human rights education and children's rights.
We provide and develop with you the necessary knowledge and skills for the realisation of human rights for your needs, be it in your profession, voluntary work or everyday life.



New Girl's Rights Platform Online!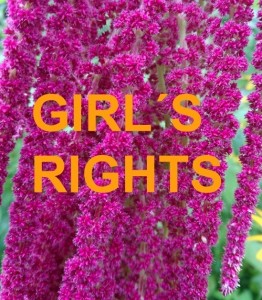 Plan International has set up a platform which includes the most comprehensive girl's rights database and a United Nations debate tracker. Girl's Rights Platform

We had the pleasure to develop the training tool with them. Explore the issues and test your knowledge! Are you a girl's rights champion? Girl's Rights Quiz